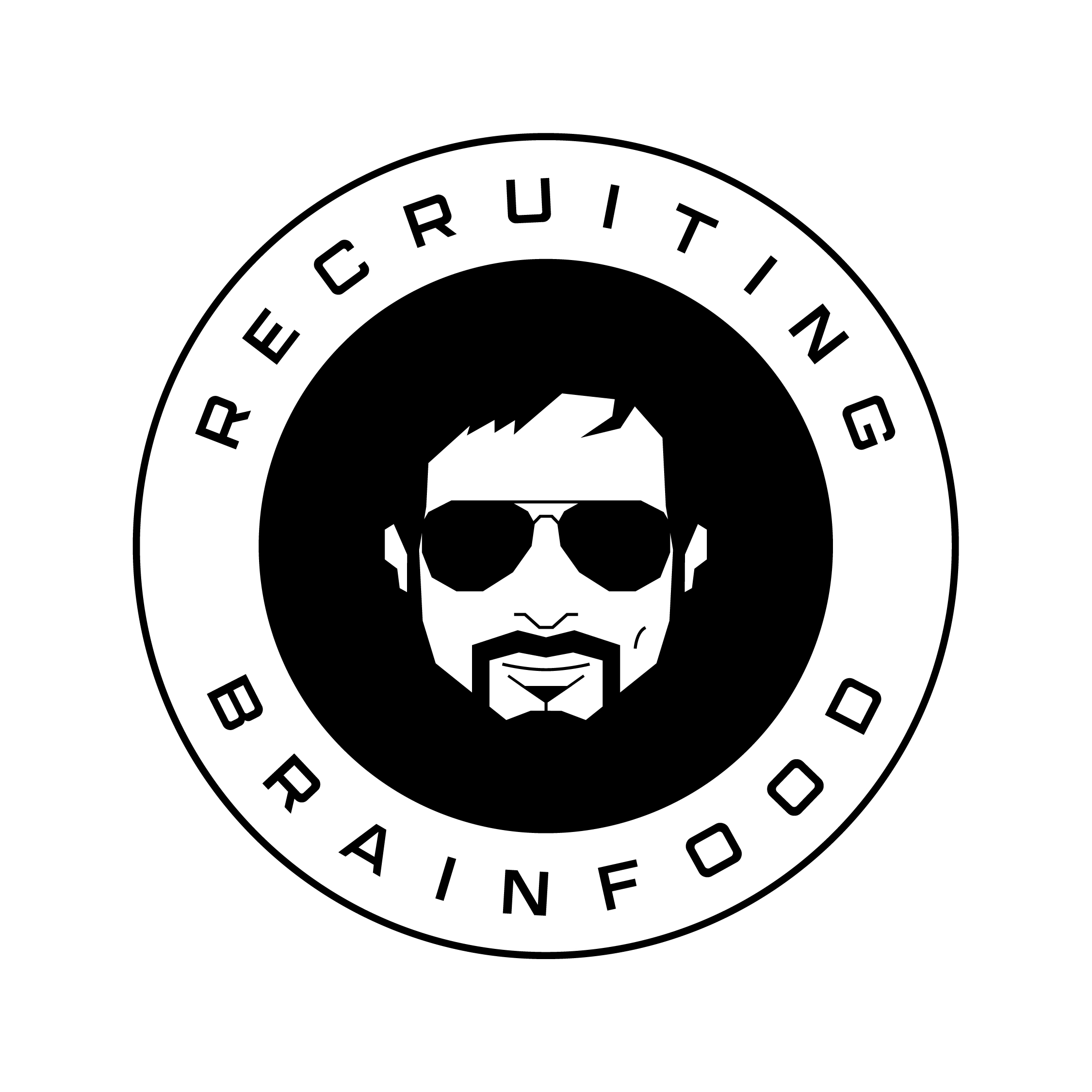 As companies experiment with the complexity of hybrid remote working styles, the pressure to simplify by adopting remote or onsite only approach will continue to build. 
What can we learn from companies which have never had a central location?  Distributed companies are nothing new but their early experimentation in this new way of working can give insight to all those thinking or struggling to make the transition. 
Learn about
Different flavours of remote
Importance of asynchronous communication
Loss of management control (good thing)
Importance of digitising communication
Hiring for remote only business
Cool tools to use
What to look for when hiring for 'remote ready' employee
Accessibility & D&I - are we removing on hurdle only to erect another?
With Mark Deubel from Elastic and Anastasia  Pshegodskaya from Gitlab
Episode 74 is supported by our buddies at VideoMyJob.
VideoMyJob is an award-winning video platform used by teams to create authentic video content that attracts talent and engages employees. Up your recruitment marketing game today - here