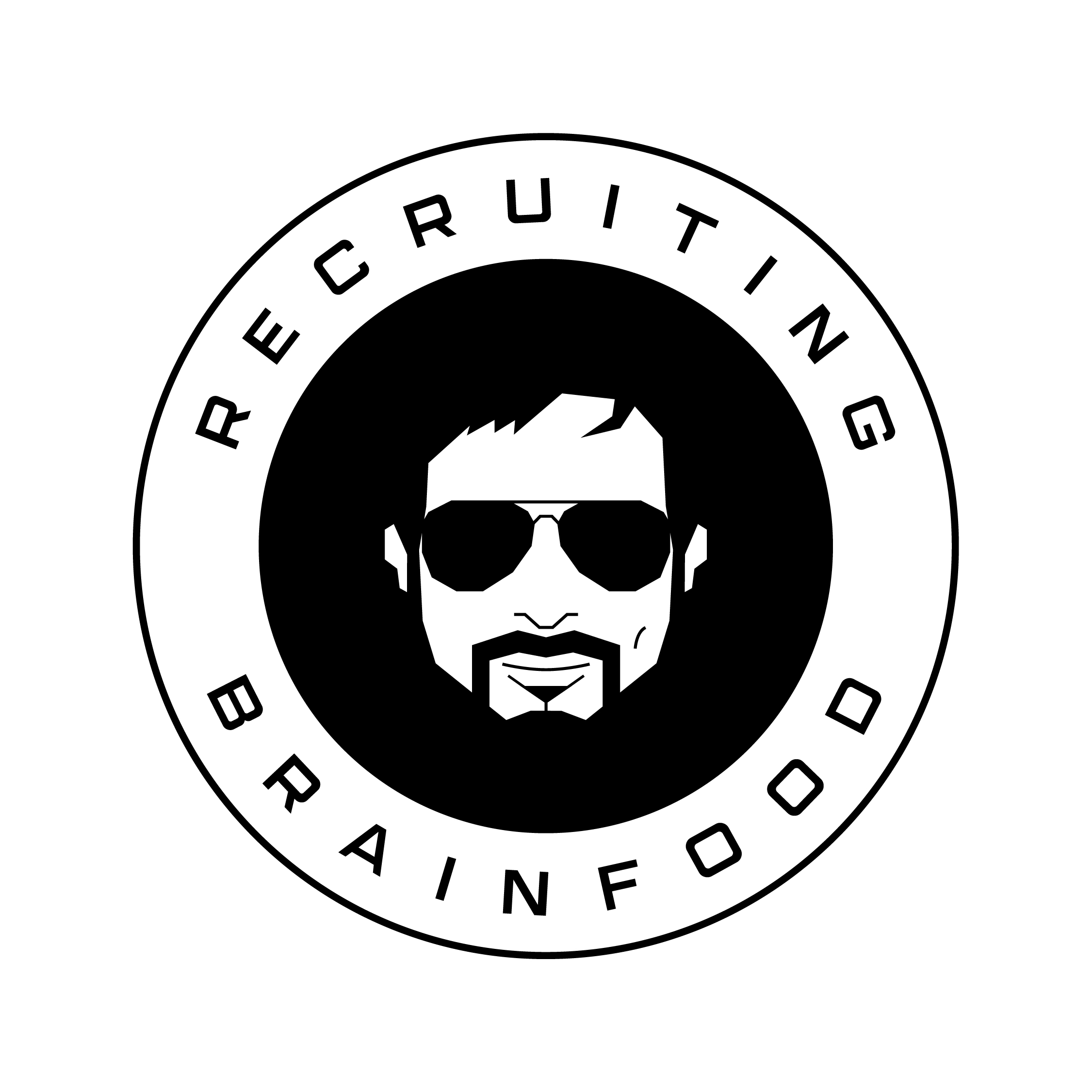 How to make your employer brand stick?
Turns out - you don't
Real Employer Branding is about discovering what is true about the work in your business and exposing that truth the outside world, warts and all.
Fascinating conversation with James Ellis and Elena Valentine which segued into ethnography, anthropology, design thinking, film and media, authenticity vs diversity, Fox News and the rest.
Must watch / listen for anyone interested in the state of recruitment in 2019