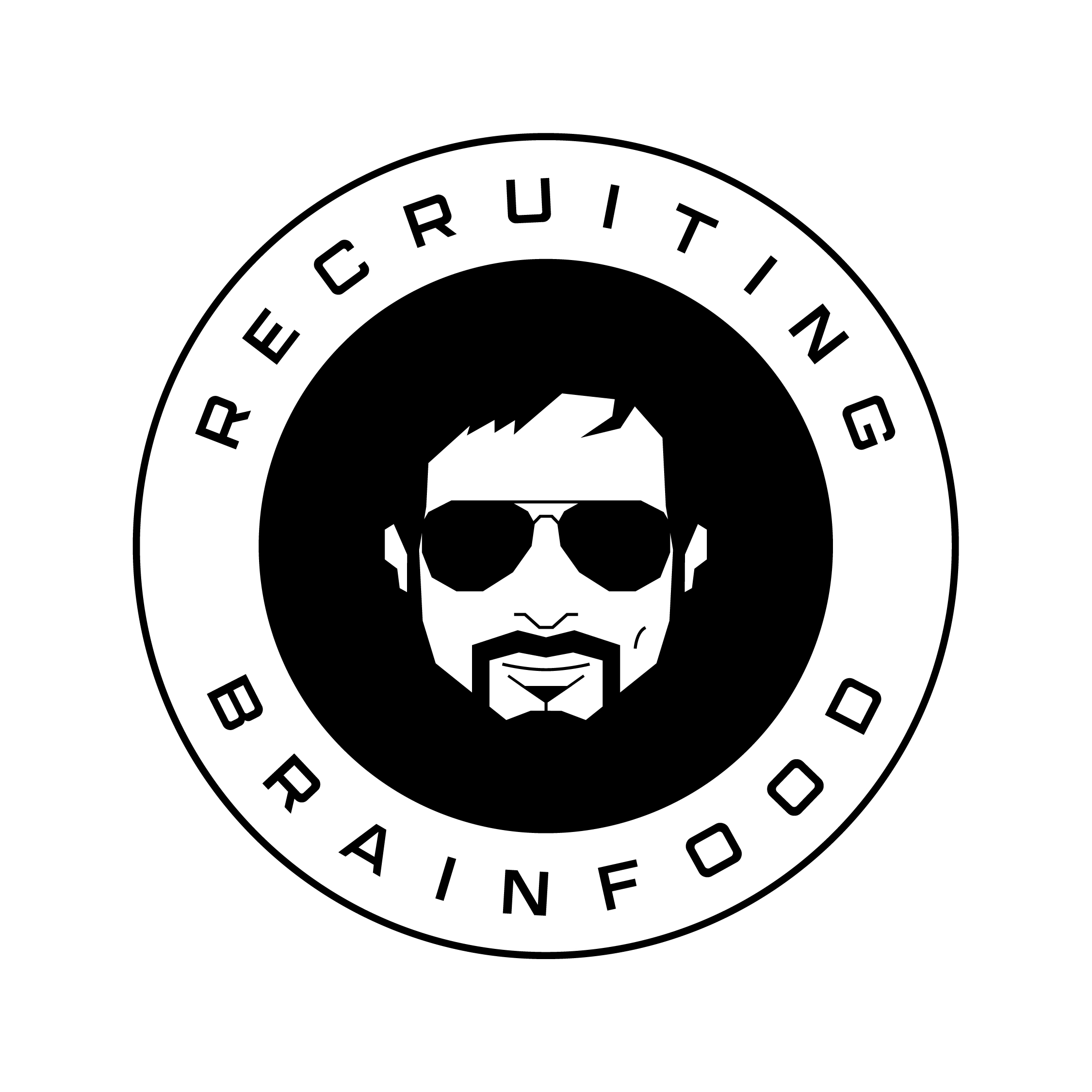 Recruiter Enablement - How to set up an effective Recaps function
We heard a lot of recruitment operations or 'RecOps' in recent years but it is still an uncommon specialist function in TA teams. What is RecOps, why is not just plain old recruiting and why do some people think it is the key to hyper scaling?
- Definitions - what is recruitment operations?
- What are the key tasks and objectives involved in RecOPs?
- How do we know Recaps is performing well?
- What kind of KPI's do RecOps most care about?
- Do you need to be an ex-recruiter to be a good recops person?
- When would be a good time to set up this function?
All this and more, as we take a deep dive into an emerging function in highly effective recruiting organisations.
With Stephanie Baysinger, Director of Recruiting Operations (Marqeta) & Dani Martos, Recruiting Operations Lead (Preply) & Chloe Morrison, Recruitment Ops (Datadog)
Friday 28th January, 3.00pm GMT / 4.00pm CET / 7.00am PT
Click on the green button on the top right to register for the show, and follow the channel here (recommended) for updates
Ep141 is sponsored by Oyster
Oyster is on a mission to remove barriers to cross-border employment and enable companies to tap into the global talent pool. Our end-to-end distributed HR platform streamlines global employment across the full remote employee lifecycle, enabling companies to hire, pay, and care for talented teammates regardless of location.