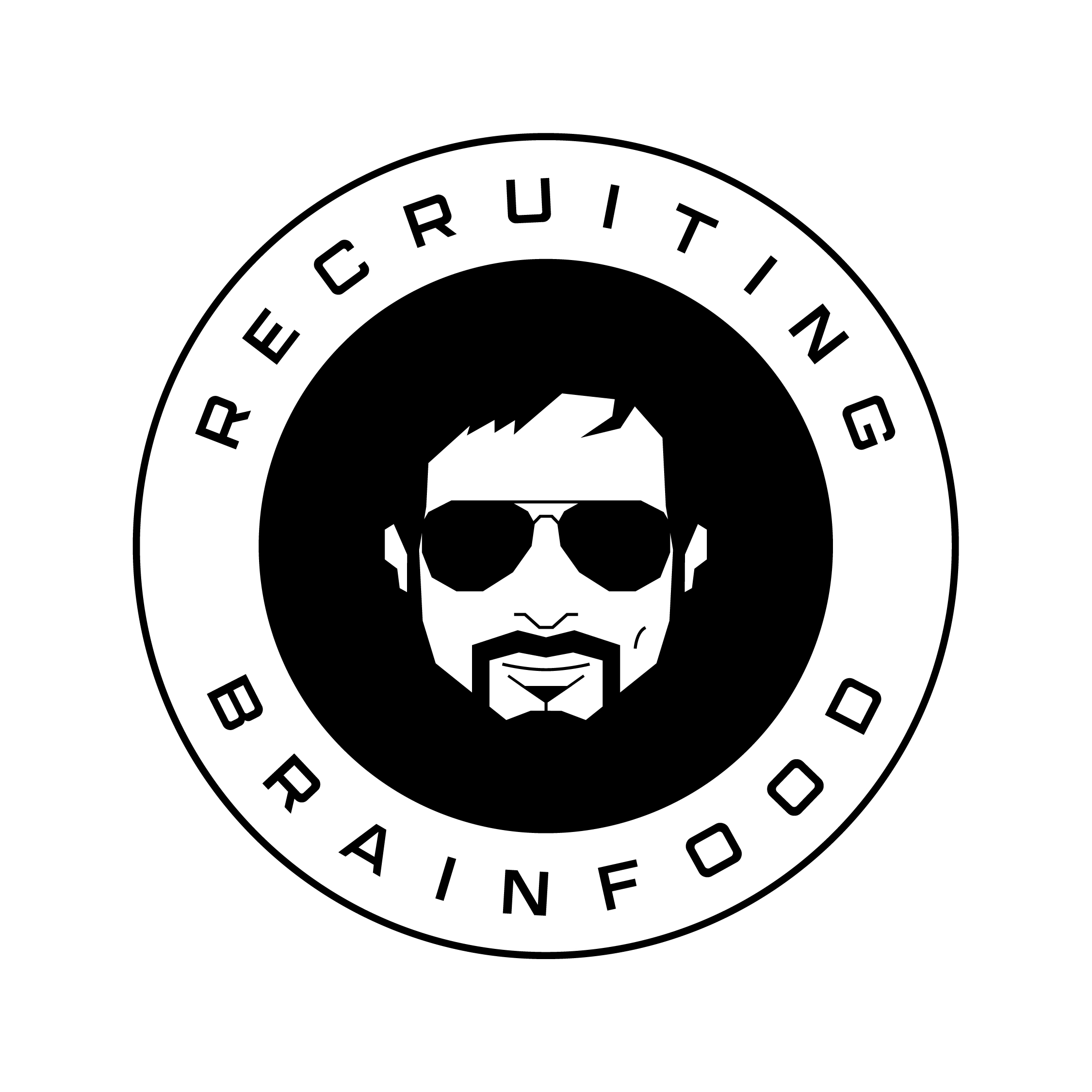 RECRUITMENT REVIEW OF THE YEAR 2021
We're finally here folks - the last Brainfood Live of the year! I know that it's only the 17th December but it's Christmas Eve next Friday and I suspect everybody will either by with friends and family for the holidays, or zoning out on Netflix and whiskey on their own, so this is the day we're going to close the year on.
As such, lets talk about this year - what was the biggest thing to happen in recruiting in 2021 and why?
How about
- The Great Resignation - did it happen, and if so, where?
- The Hybrid Hype - are we over it yet?
- Apple kills Facebook with ad opt in
- Facebook pivots the Metaverse (and becomes Meta)
- Big blockchain revival, have we seen the already the next dominant players for Web3?
- New HR Tech stack - Deal, Oyster, Remote
- What else?
Lets talk about it in a rolling two hour special, as we talk with the great and the good in the community, including but not restricted to Louise Triance, Founder (UK Recruiter), Neil Carberry, MD, (REC), James Osborne, Founder (The Recruitment Network), Heidi Wassini, Global Talent Acquisition Manager (Vivo) & Colin Donnery, CEO, (FRS) & Wolfgang Brickwedde, Founder (ICR)
All this and more in Brainfood Live on Air - it promises to be a fascinating show!
Ep137 is sponsored by Platypus.
With systematic data on team culture and candidate values, Platypus allows you to track alignment, build stronger teams, and improve quality of hire.
They've just launched Platypus Connect (Beta), a new add-on to help you discover and connect with culturally aligned talent. Read more here. 
It's next-generation stuff folks, so book a demo with a friendly member of the Platypus team, or try out their candidate flow.