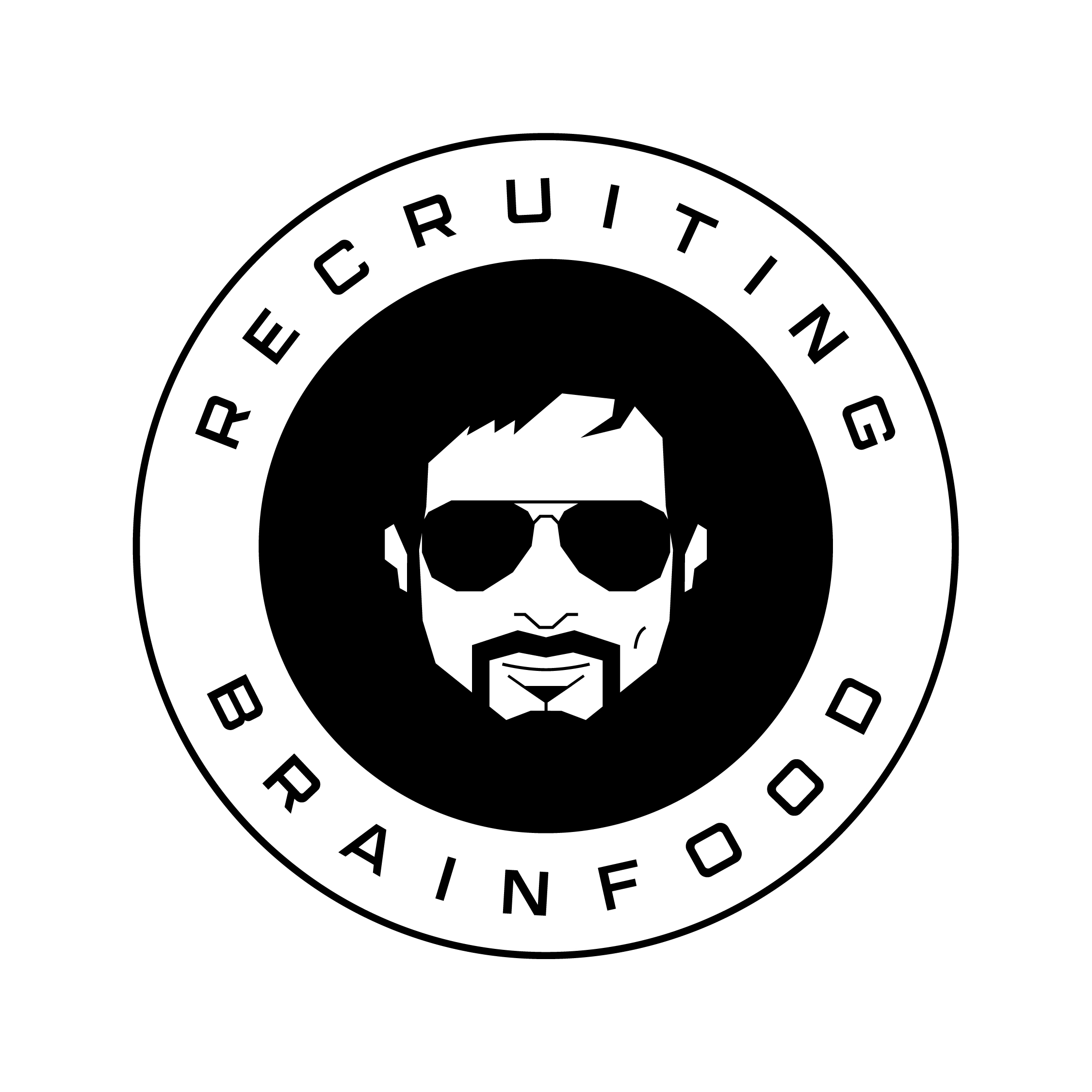 HOW TO HAVE BETTER INTAKE MEETINGS WITH HIRING MANAGERS
One of the most important parts of the hiring process is the intake meeting with the hiring manager. Get this wrong, and you will end up doing a lot of work for absolutely zero gain; worse you may additionally damage the relationships you need to have in order to succeed.
This is the focus of this week's Brainfood Live On Air
- When do you have an intake meeting?
- How do you structure it?
- What information do you need to capture?
- How do you handle 'I'll-know-it-when-I-see-it'
- How do you deal with the laundry list?
- How do you follow up?
- Is there any kind of framework we should be using??
We're with Mary Kay Baldino, Head of Talent Acquisition (R1 RCM), Christy Spilka, VP, Global Head of Talent Acquisition (iCIMS), Mark Deubel, Talent Attraction (Gitlab) and Libby Fox, Talent Acquisition Specialist (Payaut) and on  Friday 3rd September, 2.00pm BST
Click on the green button on the top right to register and follow the channel here (recommended) for more updates.
Ep124 is sponsored by our buddies CA3
CA3 is an award-winning employer brand agency that helps organisations attract, onboard and engage with talent through compelling creative comms. Great work, great relationships is their raison d'être, the reason their clients (the likes of Expedia Group, Johnson Matthey, Smartest Energy, Audley Group, Aviva, GE Healthcare and NatWest Group) love working with them, and their people come to work smiling (even on Mondays apparently). Perhaps that's also why they picked the Grand Prix award at the RMAs last November.
If your EVP or employer brand is in need of a little love and attention after a tough 2020 why not check out their website today or email hello@cathree.com