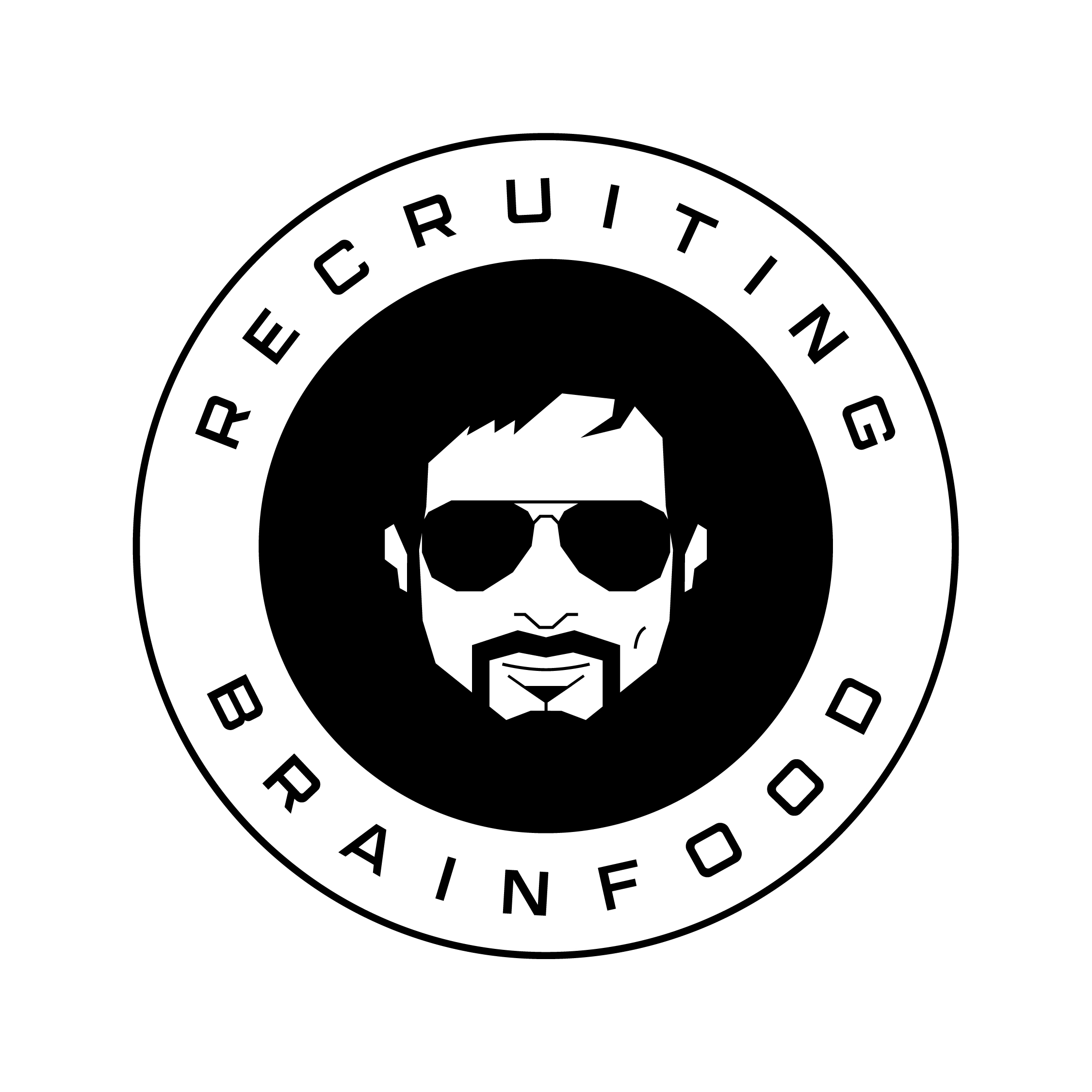 THE FIRST 100 DAYS
Congratulations on your new job! Now what do you do?
We're going to take a different tack in this Brainfood Live as we explore what a recruiter or HR pro should do in their first 100 days on the job.
What are the most important things to achieve in 100 days?
How to prioritise between competing demands?
How soon do you start - you know - recruit?
What are the hygiene factors you MUST have if you are going to be successful BEYOND your first 100 days?
What was the most important lesson you've learned the last time you started a new job?
All this and more, as explore first 100 days on Brainfood Live On Air.
We're with Christine Ng, Head of Talent & Media (Quantum Motion), Andreea Lungulescu, Lead Talent Acquisition Partner (Wayfair), Akbar Karenga, Head of Talent (Storybok), Anastasia Pshegodskaya, Senior Recruiting Manager (Remote.com) & Steve Levy, Technology Sourcer (Amazon) - experienced recruiters who have each started new jobs in 2021 and want to share their learnings.
Looking for, or just started a new job? Can't miss this one folks
Ep121 Sponsored by our friends at Hourly, by AMS
Competition for talent is relentless. Continuous communication and support means fewer dropouts and ghosting vanishes - and, you stop losing candidates to the competition.
We've combined intelligent automation and mobile access with velocity in mind, enabling employers to progress applicants into your hiring pipeline in minutes not days
Want to engage job seekers in minutes to hire faster? Self schedule a demo here.