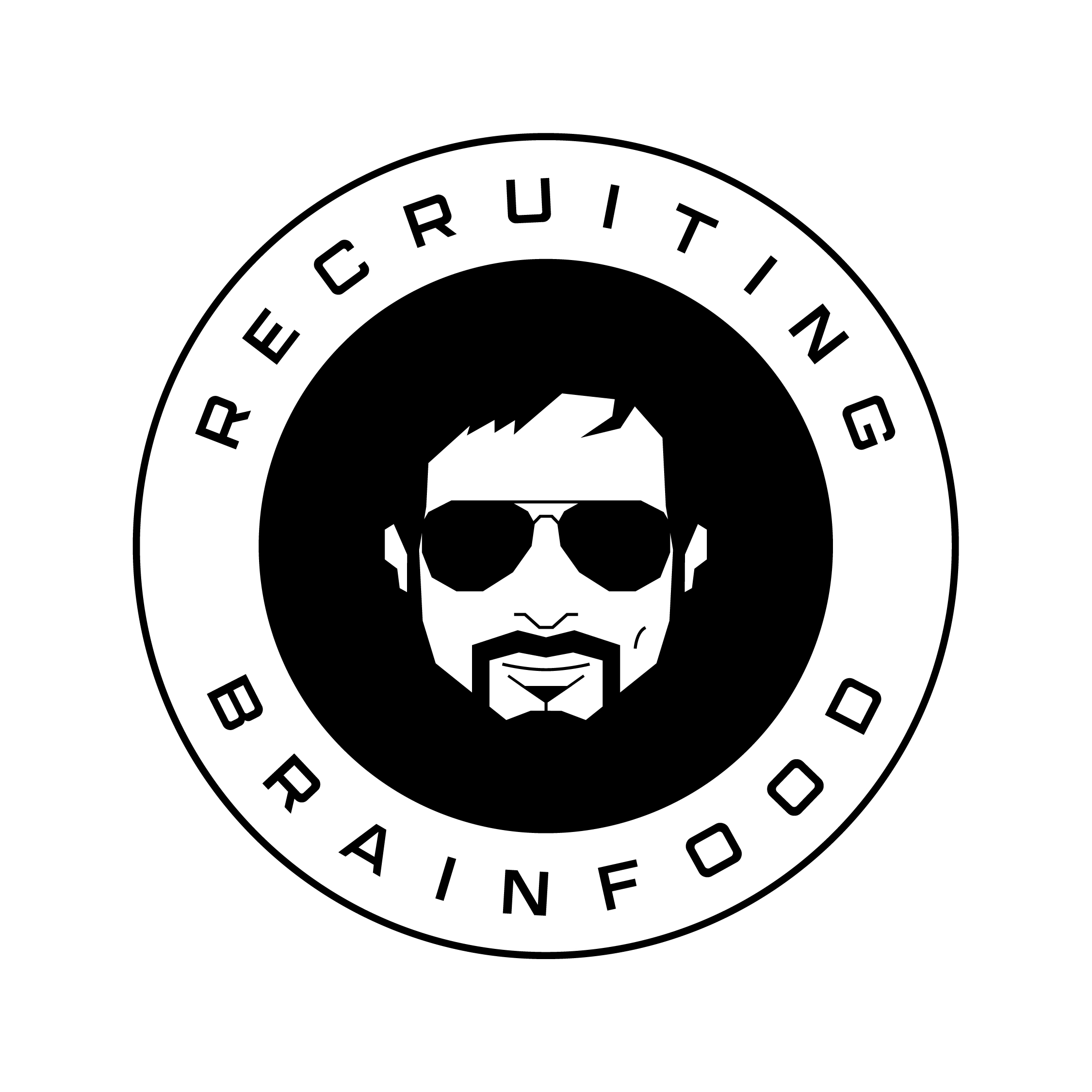 HOW TO BE A BETTER TALENT ACQUISITION LEADER
We often complain that managers get 'over promoted' and yet how many of us had adequate training before we suddenly became 'Head of Talent'? The reality is that when employers made the push to develop direct recruiting capacity, many operational recruiters who zero management or even team lead responsibility where thrust into departmental head roles without any support.
It's still happening today - as the worldwide demand for talent acquisition talent, leads to candidates being over recruited; great for career acceleration but it means gaps in knowledge for many of the first time Heads of TA now learning on the job.
What advice can experienced TA leaders give to first timers starting off as departmental heads?
- What is the most important difference between management vs operator?
- How to position TA as equal footing to other departments?
- What is the difference between adequate leader and exceptional leader?
- What is the one piece of advice you would give to yourself if you could do it over again?
- What is the biggest mistake you made when you became Head of department for the first time?
- What are the most important tools for head of department?
- What are the most important skills for the job?
All this and more as we set aside time to help TA Leaders become better leaders.
With Jane Reddin, Director of TA (AlbionVC), Elaine Atkinson, Director of TA (Sabbatical) and Paul Maxin, Founder (MaxinTalent)
Ep 118 is sponsored by our buddies at Hourly, by AMS
When you have high-volumes of applicants, sifting through them to find qualified candidates can feel impossible. Hourly harnesses the power of artificial intelligence and scientifically-proven assessment insight to help you identify the very best-fit applicants for every role.
Want to get control over your way too high applicant flow? Self schedule a demo here.