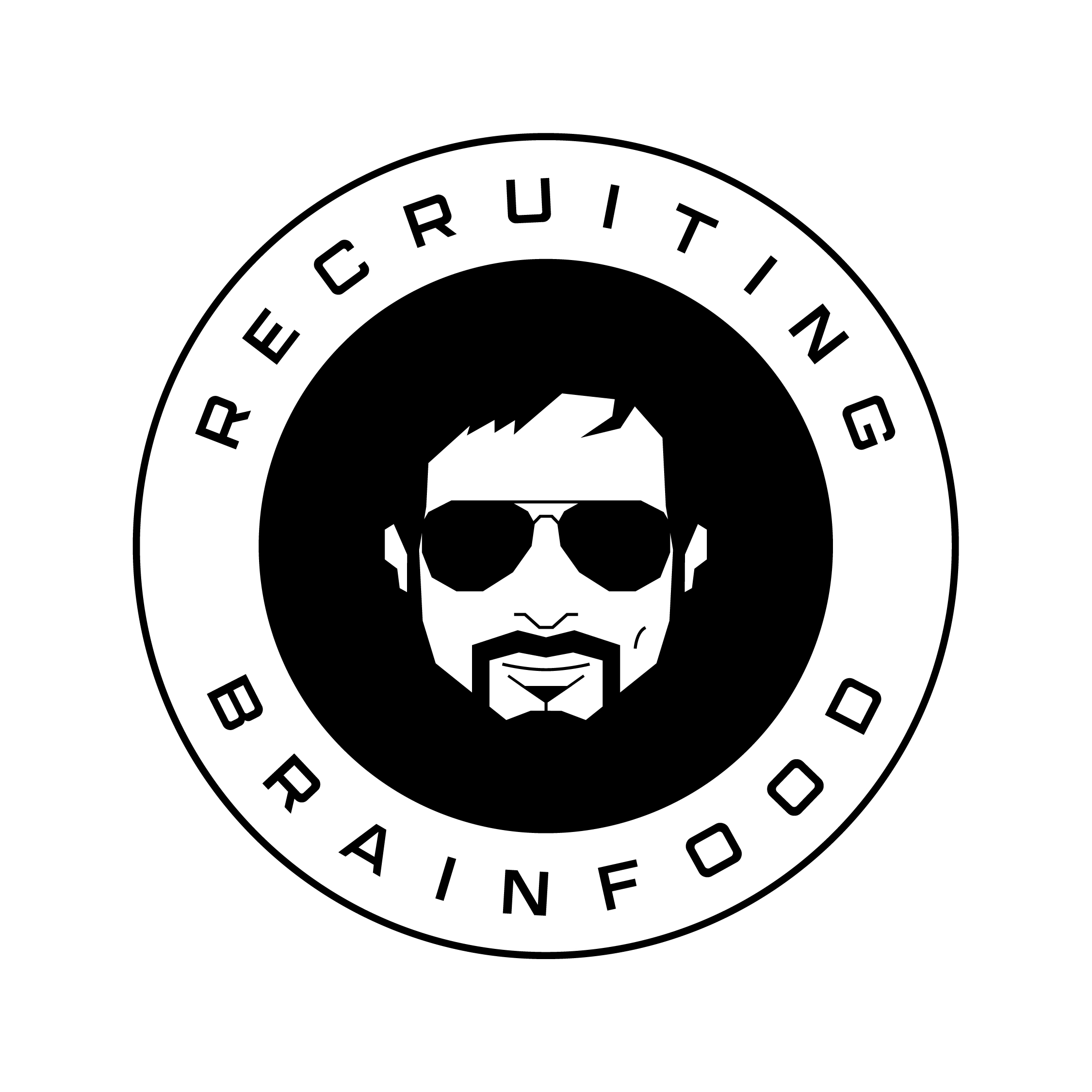 LINKEDIN UPDATES; WHAT'S NEW for Q2?
We use LinkedIn everyday - weirdo's that we are - and we simply must keep on top of what is happening on the platform.
Turns out, there is huge amount going - LinkedIn audio? LinkedIn newsletter? LinkedIn magic sourcing tools? All stuff that we need to know but few of us do.
Good job we have brainfood favourite's LinkedIn expert - Andy Foote himself - to come on down and talk with us every quarter to keep us regulated on LinkedIn updates.
Can't miss this one folks - if you're into Recruiting Brainfood, you're going to be into this
Ep108 is sponsored by our buddies Occupop
Attract, manage and hire the right people for your business with software designed for in-house recruiters in mind. Looking to upgrade from spreadsheets or swap out your legacy ATS? Check out Occupop, start with a free extended 30 day trial here