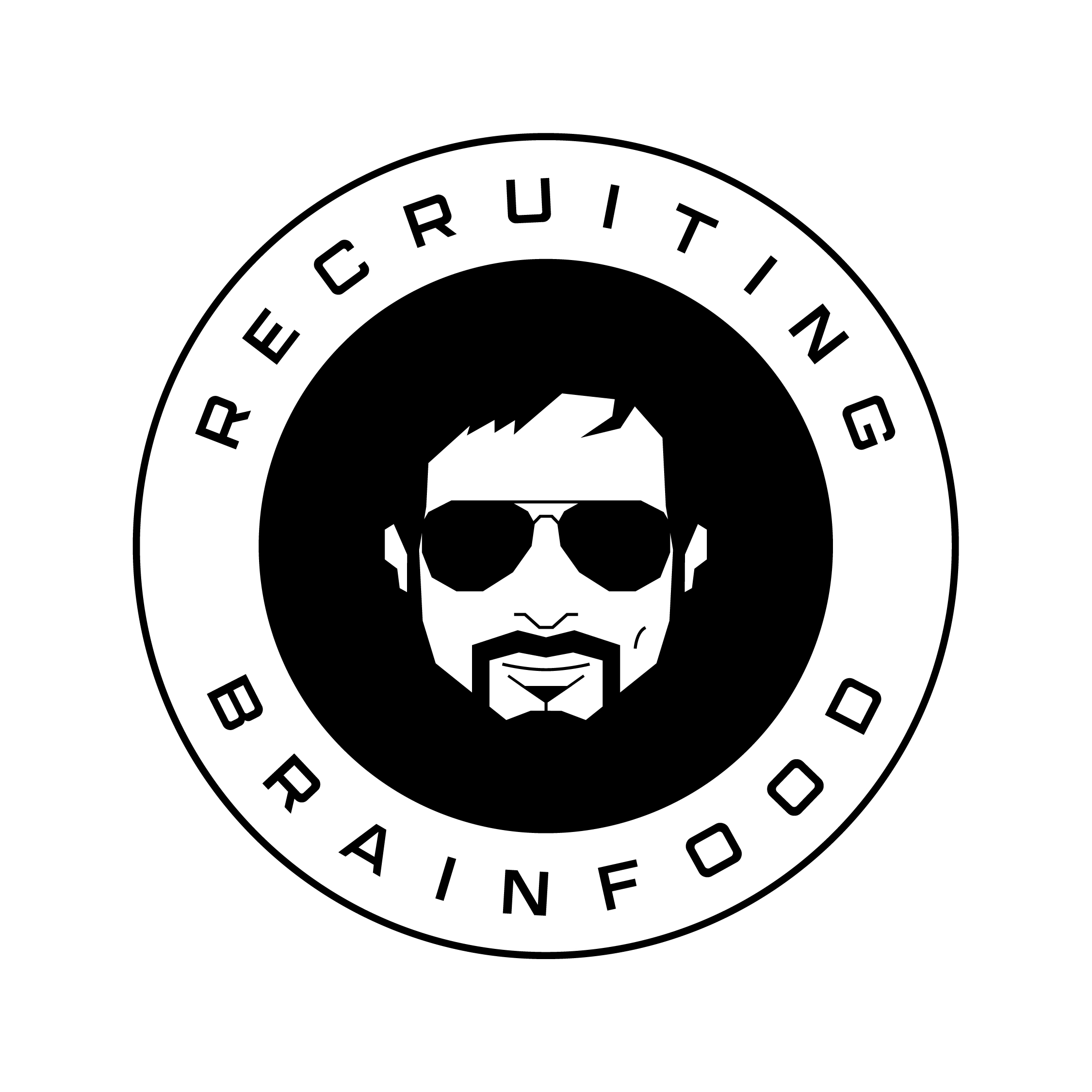 QUANTIFYING COMPANY CULTURE - WHY & HOW?
There isn't a TA, HR Manage or CEO who doesn't think their company culture is the most important thing about their business.....but is there a way to actually measure it?
In a world increasingly driven by metrics, company culture is one where we are consistently lagging, relying at best on periodic pulse surveys, at worst on - you guessed it - gut feel.
Is there a better way? Can we actually measure company culture? And if so, what do we measure? Are there any patterns to see in how the most effective companies operate?
These are the questions we are going to try and answer in this week's Brainfood Live On Air. We're with Social Psychologist and Talent Intelligence lead Leila Mortet (Philips), Skill Scout CEO Elena Valentine and People Analytics Consultant, Natasha Oulis (NeoConsulting) and Brian Evje, Head of People (Uncapped)
Nico Blier-Silvestri in the co-pilot seat.
Ep105 is sponsored by our buddies Platypus
Platypus makes company culture easy to understand, measurable and actionable, so that you can make smarter decisions on hiring and growing your team.