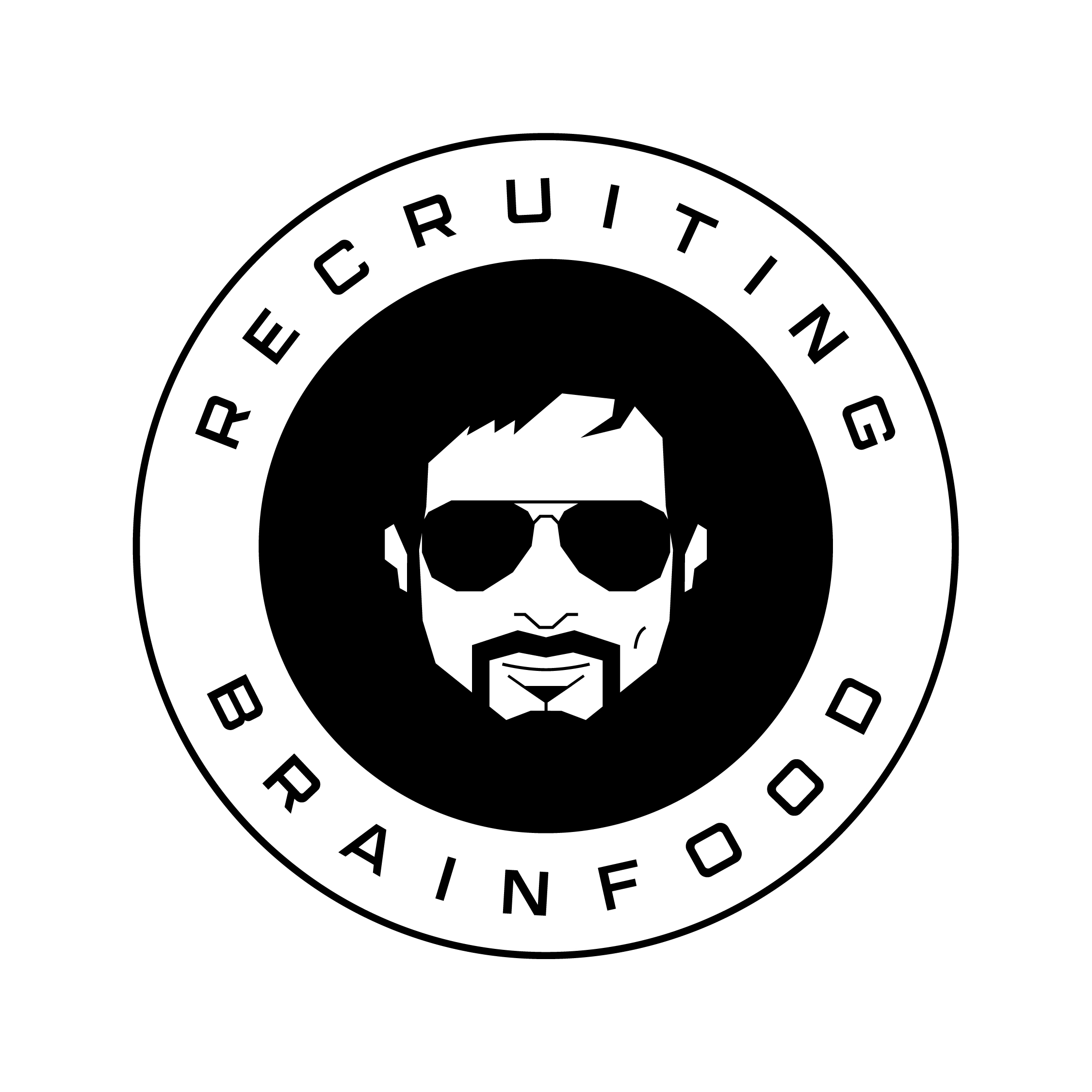 WORKING WITH RPO - BEST PRACTICE & TOP TIPS
There comes a moment, in every recruiters life, when the right decision is to work with a Recruiting Outsourcing Partner. RPO's have traditionally been a model uses for super large scale enterprise projects but increasingly have found markets in rapid scale up environments, especially in technology. Partnered in the right way, RPO's can provide an essential component in hitting your hiring targets,
But how?
- When is the moment right to outsource?
- What do you outsource - a segment, or everything?
- How do you select a provider?
- How do we create a relationship which is win / win?
- How much does it / should it cost?
- What to do to make sure it goes right?
All this and more in Brainfood Live On Air!
Ep104 of Brainfood Live On Air is supported by our buddies Kelly Services. 
Kelly Services are a global specialty talent solutions provider, connecting great people with great companies in fields including Science, Engineering, Office, Light Industrial, Education, and more. Whether you're a job seeker or an employer, we'll help you ditch the script on old ways of thinking, so you can meet your goals and reach your potential.
Find out more about our services here