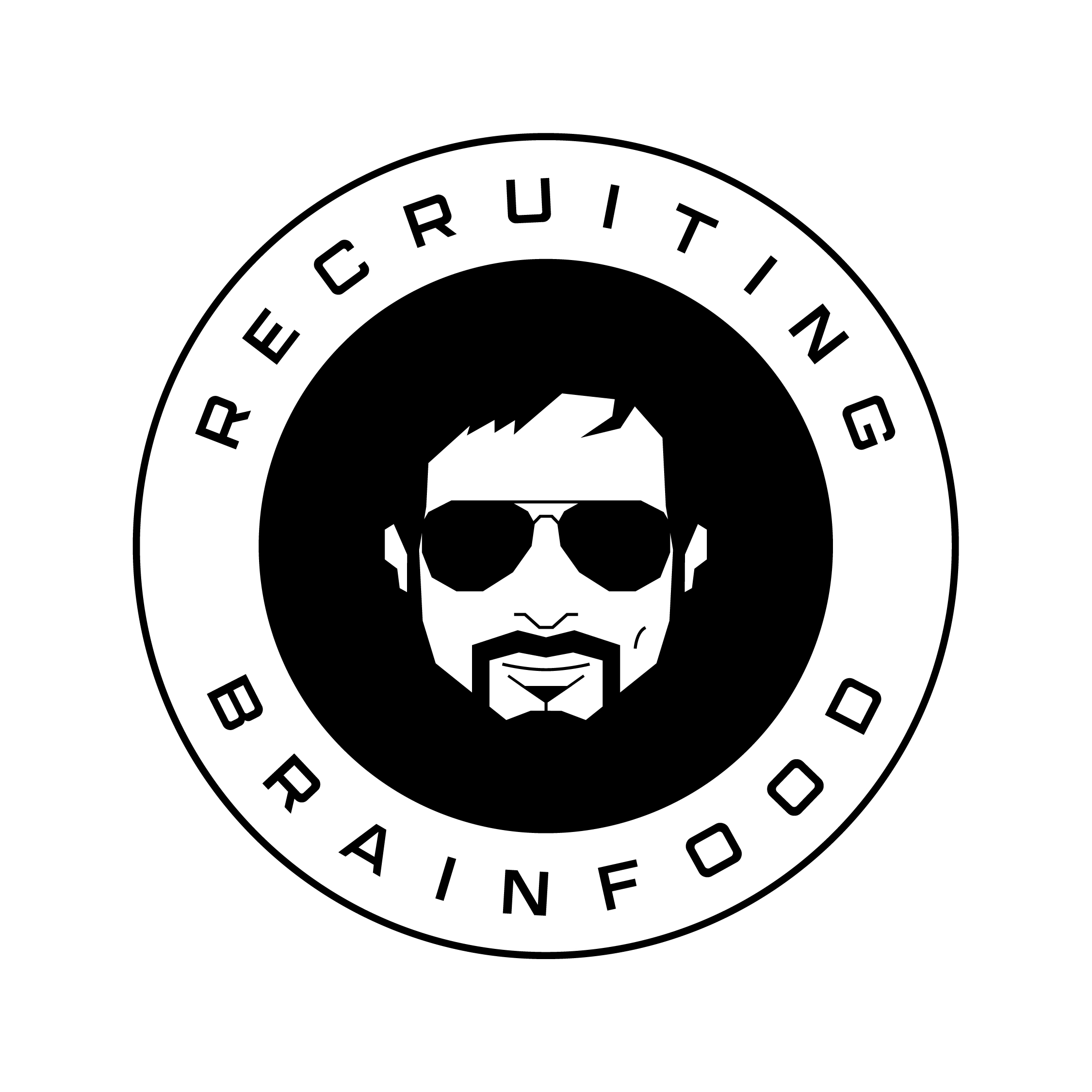 HOW TO HIRE (WHEN YOUR OVERLOADED WITH JOB APPLICATIONS?)
Over the past 12 months we've observed the phenomenon of surging applicant volume, with numbers from 100-1000% more than the same moment the year before.  For many industries, especially ones which are absorbing workers from industries made dormant by lockdown, handing excess volume of job applications has become THE hiring challenge to tackle.
The shift to remote - and the 'hire from anywhere' approach - suggests that this pattern of high volume job applications can be expected for many types of job role.
- How to structure your TA team to handle it?
- How do you maintain / improve candidate experience?
- Does your relationship with the hiring managers change?
- What tech stack do you need to handle the volume?
- How do you ensure the TA team - the recruiter experience - remains intact?
All this and more in Ep101 of Brainfood Live On Air. We're with Clair Bush, VP of Marketing at ph.creative, Jelmer Koppelmans Founder at Roadtrip and Ben Gledhill, Head of Resourcing at Thames Water
Ep101 is sponsored by our buddies Occupop
Attract, manage and hire the right people for your business with software designed for in-house recruiters in mind. Looking to upgrade from spreadsheets or swap out your legacy ATS? Check out Occupop, start with a free 14 day trial here