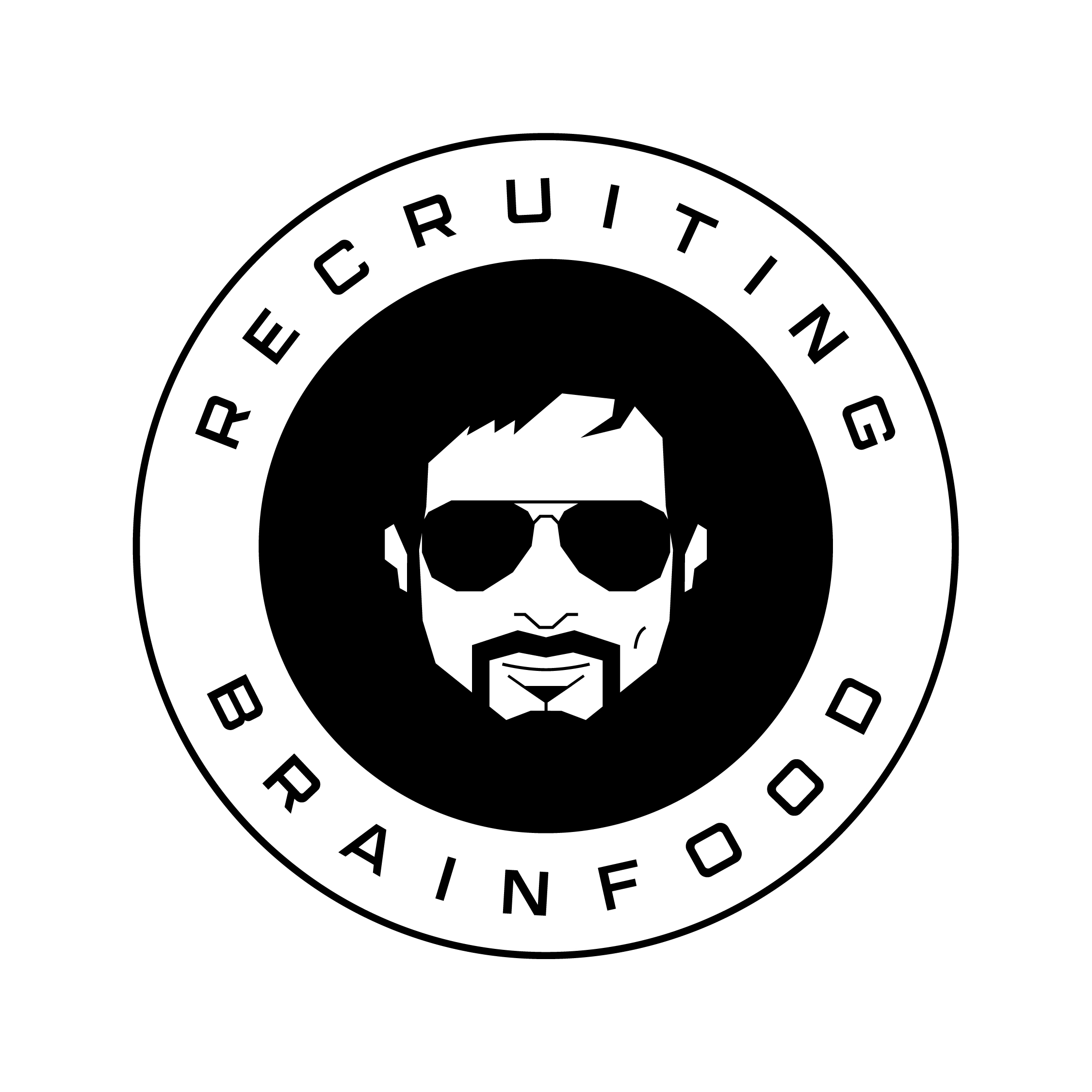 How do we measure Recruitment performance in 2020?
Our historical data can now only provide us with a guideline rather than a benchmark on what good performance looks like; we know that the game has changed, in some respects, in fundamental ways. and we need to get on with the business of translating that change into something we can quantify and measure. 
What are the new Recruiting KPI's?  What are the new numbers we need to care about?
- Time to Hire
- Applicants to Hire
- Quality of Hire
- Diversity at shortlist
- Recruiter NPS
- and more
Marisa Bryan, Head of Operations at Scede and Andrea Marston (EMEA VP of Talent Acquisition, VMware) will be joining
Friday 23rd October, 12.00pm GMT
Don't miss this - click on the green button on the top right to register and follow the channel here (recommended) for updates
Episode 82 is supported by our buddies at CVCheck
CVCheck is a leading provider of background screening services, conducting more than 300,000 checks every year for businesses, government organisations and individuals in Australia, New Zealand and worldwide. To validate your candidates credentials more efficiently –request a demo from CVCheck today.